Positivity Pause- Lean Back And Relax !
Nov 11, 2022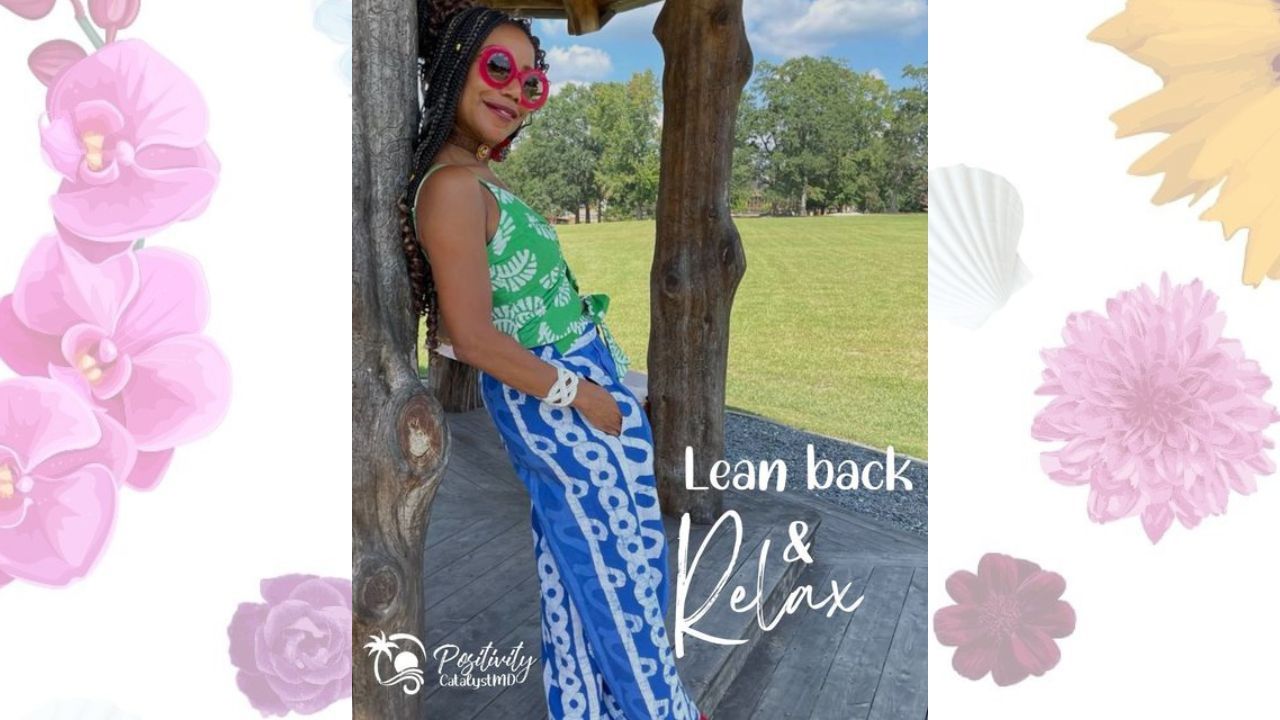 It's time for a #POSITIVITYPAUSE 🕊

TAKE a moment to inhale for a count of 3, hold for a count of 3, exhale for a count of 3🧘🏽‍♀️🧘🏼‍♂️🧘🏾

When you're in between dreams 💭🌜, you get to lean back and relax and stop trying so hard.

You need time to Relax, Rest so can Resume...

— Barbara Park
---
Ready to say "No" to Negativity?
New Book Reveals 5 scientifically Proven Positivity Habits to help you cope, hope, and be well in times of difficulty.
Grab Your Copy Now